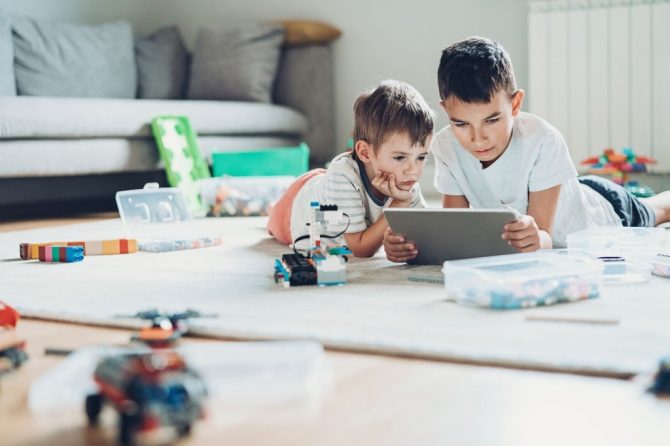 Importance of Online Games for Kindergarten Kids
Online games can help your kids use their creativity as well as nurture their physical, emotional, and cognitive strength and imagination. You also need to know that these games help your children engage and interact with people better. If your children start to play games at a very young age, they can develop patience and wait for their turn, and learn that following rules is the most important thing for success.
Most importantly, kindergarten online games can help teach children the crucial concept of cause and effect. And since games involve calculations and use of other skills, they also enhance the computational and math skills of your child. The best part is that introducing technology to your child through online games that help them thrive in academic activities is rewarding as a parent.
How can Turtle Diary's Online Games Help Kindergarteners to Learn?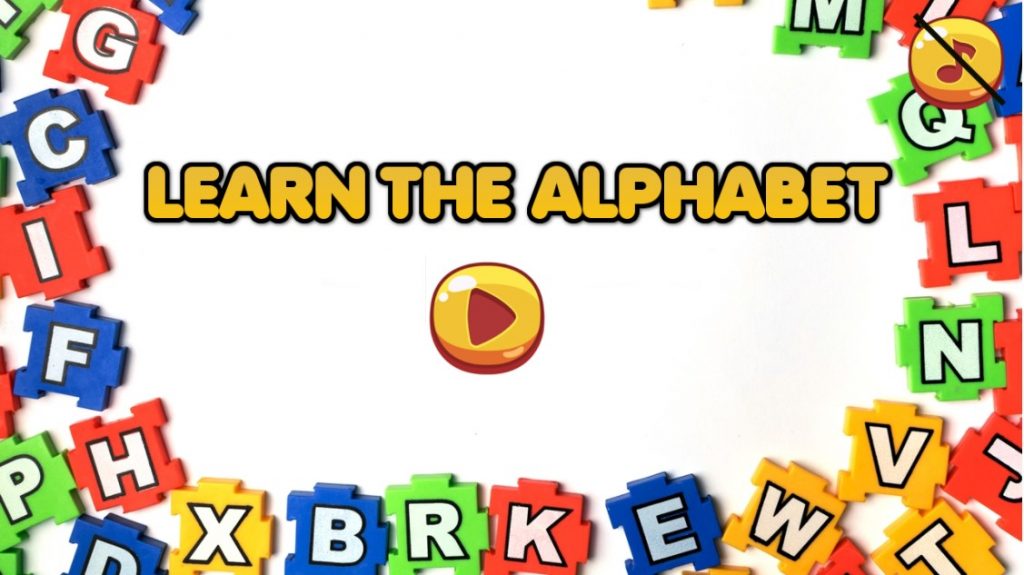 You may know that a kindergartener child is attracted to colors and cartoons. But little do you know that kids of this age group find it hard to seek amusement in an activity for a long period because of their short attention spans.
If you offer them boring or dull games, regardless of the genre of the game and how much your child can learn from it, your child will most likely avoid playing it. This is when you need Turtle Diary's online games.  
Here are some reasons this platform can help your child learn.
Unique Games

The best part of this platform is that it offers kids unconventional and unique gaming methods. In other words, the designs have unique and distinctive playing methods and techniques in each game that pique the interest of your kid.
In addition to it, Turtle Diary has a section designated for kindergarten games. This way, you don't have to spend hours finding games that suit the mental level of your child. All you need to do is open the page and teach your child what they have to do to succeed in each game.
Different Topics
Do you want to teach the basics of science, math, or art to your little one? Or do you simply want to encourage them to develop motor skills and cognitive skills? No matter what you want to achieve from these games, this platform provides every type of game, allowing you to choose the one that best suits your child.
So, if you feel your child is weak in math, then help them play games like Addition Equation and Color Number on Turtle Diary. Hence, you can teach them anything with this platform without forcing them to play the games.
Thoughtfully Designed Games
There are several kindergarten games you can find on the internet. But not all of them can improve your child's mental abilities or hone their skills. They merely offer fun and entertainment to your kids.
However, when it comes to Turtle Diary, your child learns something new from each game. It is important to note that these games make the best use of your child's time, even if your child spends hours on this platform.
Games like Are You a Wordsmith, Learn Alphabets, Wild Animals, and others have several things to teach your little one and they will have a great time learning.
Bottom Line
In a nutshell, kindergarten online games are perfect for helping your child learn a plethora of things and get information about the world. So, if you want to boost your child's mental capacity and abilities, you need to give Turtle Dairy's games a shot.