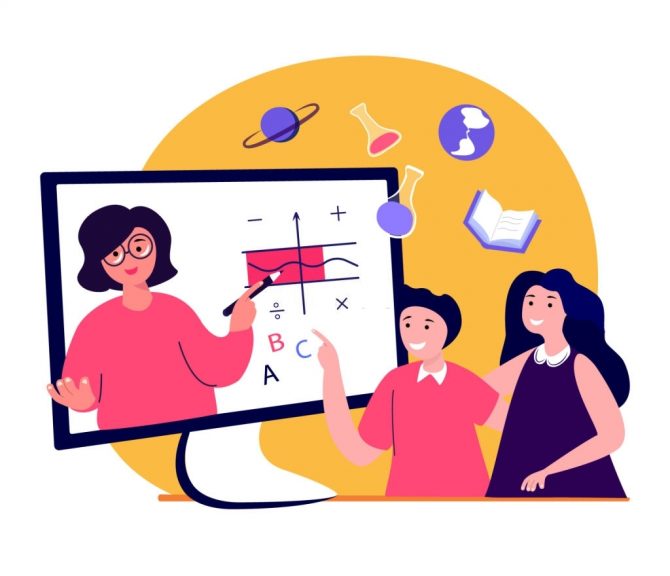 The Importance of Math Games for Kids
How do math games help kids?
Children learn best through interaction with the subject they're learning. Online math games for kids are the perfect tool to allow challenging, personalized interaction with a variety of math topics. Online games make it easy to offer math practice anywhere, as long as you have a device and an internet connection. Games are the perfect way to offer exciting instruction without inducing any anxiety or frustration in your learner.
Math games offer the opportunity to practice skills that students continue to struggle with. It's easy for students to feel frustrated when they don't quickly grasp a new concept. Games help mitigate that frustration by giving students a fun way to learn. Instead of fighting and avoiding math practice, kids are excited to play games. Not only will they just be willing to play, they are excited to learn, often playing on their own initiative!
There's no shortage of ways to learn new math concepts. Students can listen to a lesson, complete a worksheet, and read the explanation in their textbook. By playing math games, kids are actively involved in their learning. There is no option to be a passive participant: if students are not constantly engaged, they lose. No kid likes that! When students do master a game, their confidence grows and they're ready for the next challenge. 
Math games can also help teachers and parents gain insight into their learners' minds. You can watch how a child completes a game without making them feel like they're under pressure or scrutiny. Kids can't always verbalize their thinking, but observing their game play can help you identify strengths and weaknesses that they have. 
Why is Turtle Diary a top website for math games for kids?
Turtle Diary is your one stop shop for math games. Wondering why?
An abundance of games
You'll find hundreds of math games on Turtle Diary. Topics include everything from shapes and number recognition (Learn Shapes and Learn Numbers) to polygon practice (What are Polygons?). These games allow you to target skills spanning from preschool to fifth grade. Games also feature a variety of designs, so whether your child learns best through quick challenges or untimed practice, you'll find a game that meets their needs. We are constantly adding to our collection of games based on feedback from parents and educators. 
Award winning
Turtle Diary has been recognized by several agencies and organizations as a top website in online educational games. We've been featured as the editor's pick from All Digital Schools, a Top Homeschooling Curriculum by Homeschool.com, and so much more! 
Teacher approved
Teachers all over the world love using the games at Turtle Diary in their classrooms. They're perfect for skills practice, learning extensions, and even educational free time activities! The multiple levels of many games make it easy to differentiate for individual learners within the classroom, whether students need remediation, practice, or enrichment. Best of all, we offer completely free games!
Play anytime, anywhere
Because Turtle Diary is a website and not an app, it's easy to play on any device with an internet connection. You don't have to comb through the app store, lose precious storage space, or switch out a computer for a tablet. Kids can play at school, in the doctor's waiting room, even in the car!
Online math games for kids are the solution to many challenges your child might face as they progress in their math instruction. Utilize them as a thrilling learning tool and watch your child's knowledge flourish!