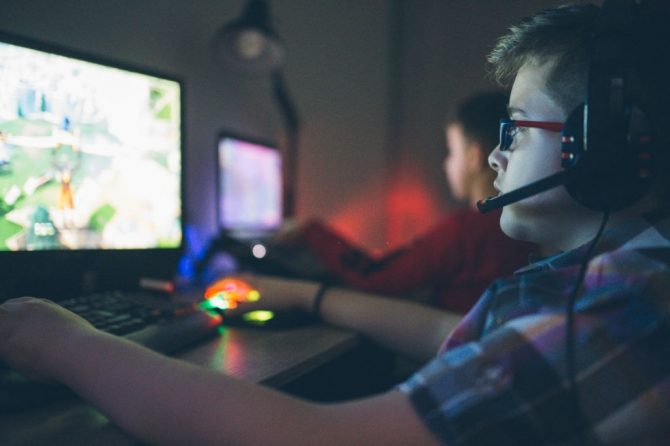 Top 5 Educational Games for Kids
Do You Need Educational Games For Kids?
Teaching children is one of the challenging tasks for parents, especially if their kids are more into playing.  Whenever you ask them to study, children mostly make excuses or find distractions, such as playing games on their tablets/laptops. Even if you make them sit to study, they use their creative methods and start playing with stationery items such as pencils and even books. We understand you might feel frustrated and helpless. But we have a solution!
Why don't you develop an environment where they can study while playing? Wondering how? Well, that's easy. Some amazing educational games help you teach your children basic concepts in a fun way. In other words, these games make your kids learn or study without them even knowing. These games have attractive graphics and well-designed game strategies that teach your kid simple mathematical concepts, language, basic scientific rules, and other things. So, if you want to teach your children without scolding and running behind them, you need to let them play these educational games for kids.
Motivate Your Child to Study with Best Educational Games
To make your life easy, here we have mentioned some of the best learning games for your kids. Take a look.
1.
Tic Tac Toe
Which kid doesn't like to play Tic Tac Toe? The idea of this game is to encourage children to learn by choosing the right options. This way, your kid learns some basic life lessons.
The player can also take advantage of its range of options. They can even choose their opponent players, such as a class fellow, other friends, or anyone around the globe. This Tic Tac Toe game also offers appealing pictures or graphics that motivate your children to keep playing.
2.
Punctuation Marks
Okay! Let's face it. We all have struggled with punctuation marks during childhood (some of us still do). Understanding where to put a comma or a colon or other punctuations is tricky for a kid. But thanks to technology, now your child can learn it with this Punctuation Marks game. Not only is it one of the best educational games for kids, but it is also fun and entertaining.
It is basically a racing game. So, to win the race, your kid has to select the right answers to fill the blanks. With each correct answer, the car gets further or avoids any obstacle. The urge to save their car keeps children focused on choosing the correct punctuations. If you want to speed up your car, you still need to fill in the blanks.
3.
Recycling For Kids
This is another interesting and captivating educational game to teach a kid about one of the most important lessons, i.e., methods to recycle waste. With the help of this game, your child may also start keeping your house and environment clean. Recycling for Kids game promotes the habit of throwing things in the trash bin, or we should say the right bin.
After reading the instructions, you will see three colorful bins on your screen:
       

Recycle bin

       

Trash bin

       

Compost bin
Your kid will get several garbage items, such as plastic bags and tea leaves that they need to dispose of in the right bin to win the game. Once they throw an item in the right garbage bin, they go to the next level.
4.
Words that Rhyme
Words that Rhyme is an ideal game to motivate your children to learn in the best way. In this game, a player needs to find words that rhyme or have the same end sound. This is quite fascinating for children, and they enjoy matching the right words.
At each level, they get several terms or words. First, they need to choose a word and then click another word that rhymes with it. If your kid finds the right word, both of the words will vanish from the screen. Once they make all pairs correctly, they get a new set of different words. The colors, designs, and pictures are enough to attract children to keep playing this game.
5.
Heavy or Light- Units of Measurement Game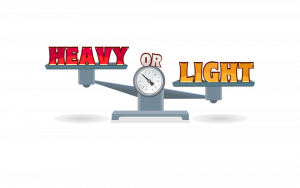 If your child finds it challenging to understand which thing is heavy and which one is light, you can let them play this game. It is an exciting game that teaches kids to have fun while allowing them to learn a basic concept unconsciously.
This Heavy or Light game requires you to click each object one by one to determine its weight. Once you do that, you need to pick the right object when asked which one is heavy or light. If your kid clicks the right item, they will see another set of objects to continue the game. In other words, it helps your child develop a basic sense of the weight of the objects.
Bottom Line
So, these are the best educational games for kids that can help you teach your children. Make sure to assist your children when they play a game the first time. You can even play with them or cheer them up whenever they win a game.