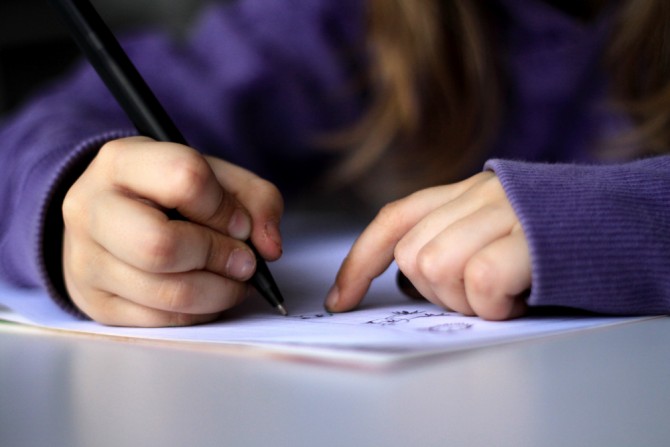 150 Examples of Compound Words for Kids
What are Compound Words?
Compound words are formed when two or more words are joined together to create a new word that has an entirely new meaning.
Click here for Compound Words Games, Videos, Quizzes, Worksheets and Lessons.
For example, "sun" and "flower" are two different words, but when fused together, they form another word, Sunflower. These words are formed by either adding a hyphen or just using the two words as a single term.  The spelling of the two words is not necessarily changed when they are joined together, but the definition becomes unique.

Consider the words "make up" and "makeup". This is a more advanced example of a compound word because the resulting combination is a homonym and can be used in more than one way.
Make up your mind fast.

My makeup was ruined by the rain!

I have a makeup exam tomorrow.
In the first sentence, make up is a verb. In the second sentence, makeup is used as a noun.  In the third sentence, we see makeup as an adjective describing "exam."
Types of Compound Words
There are three types of compound words;
Closed Compound words: These words are written as a single word, such as haircut, newspaper, grandmother, etc.

Open Compounds: Compound words that are written as separate words such as high school, living room, school bus, etc.

Hyphenated Compounds: Words that use a hyphen in between two words, such as well-known, second-rate, merry-go-round, etc.
Fun ways to teach Compound Words
Every child has a different way of learning. What works for one may not work for another so we have created these fun ways to teach your kid compound words. Choose the best activity that tailors to your kid's learning style.
Visual learning style – Prepare flashcards, half with words and half with pictures. Have your child lay them out in grid style and flip two cards over at a time. The goal is to find a word and a picture to create a compound word. Students will have to use their memory to succeed at this game.

Kinesthetic learning style- Give students a compound word and have them draw the two "parts" of the compound word. For example, for "doghouse" a kid would draw a dog and a house.

Help the kids make compound word daisies. Have them write a word in the middle of the paper flower and ask them to write compound words that utilize the word on the petals.
Once your students know the basics of compounds, you can help them move onto more difficult words.
Practice with these 150 examples of compound words:
Airplane

Airport

Angelfish

Antfarm

Ballpark

Beachball

Bikerack

Billboard

Blackhole

Blueberry

Boardwalk

Bodyguard

Bookstore

Bow Tie

Brainstorm

Busboy

Cabdriver

Candlestick

Car wash

Cartwheel

Catfish

Caveman

Chocolate chip

Crossbow

Daydream

Deadend

Doghouse

Dragonfly

Dress shoes

Dropdown

Earlobe

Earthquake

Eyeballs

Father-in-law

Fingernail

Firecracker

Firefighter

Firefly

Firework

Fishbowl

Fisherman

Fishhook

Football

Forget

Forgive

French fries

Goodnight

Grandchild

Groundhog

Hairband

Hamburger

Handcuff

Handout

Handshake

Headband

Herself

High heels

Honeydew

Hopscotch

Horseman

Horseplay

Hotdog

Ice cream

Itself

Kickball

Kickboxing

Laptop

Lifetime

Lighthouse

Mailman

Midnight

Milkshake

Moonrocks

Moonwalk

Mother-in-law

Movie theater

Newborn

Newsletter

Newspaper

Nightlight

Nobody

Northpole

Nosebleed

Outer space

Over-the-counter

Overestimate

Paycheck

Policeman

Ponytail

Post card

Racquetball

Railroad

Rainbow

Raincoat

Raindrop

Rattlesnake

Rockband

Rocketship

Rowboat

Sailboat

Schoolbooks

Schoolwork

Shoelace

Showoff

Skateboard

Snowball

Snowflake

Softball

Solar system

Soundproof

Spaceship

Spearmint

Starfish

Starlight

Stingray

Strawberry

Subway

Sunglasses

Sunroof

Supercharge

Superman

Superstar

Tablespoon

Tailbone

Tailgate

Take down

Takeout

Taxpayer

Teacup

Teammate

Teaspoon

Tennis shoes

Throwback

Timekeeper

Timeline

Timeshare

Tugboat

Tupperware

Underestimate

Uplift

Upperclassman

Uptown

Video game

Wallflower

Waterboy

Watermelon

Wheelchair

Without

Workboots

Worksheet