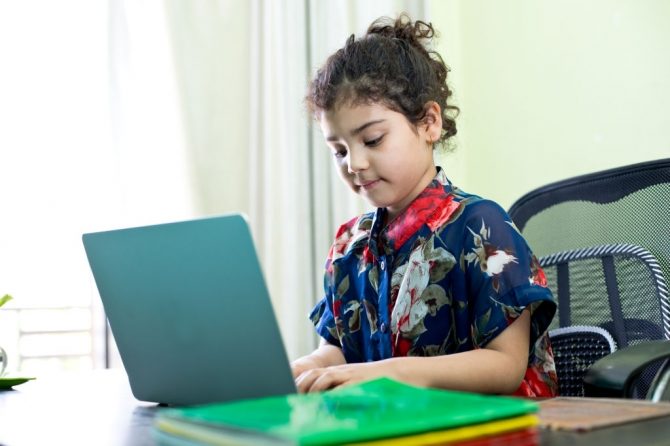 What is the Best Online Typing Lessons for Kids?
Teaching your child to touch type from a young age has numerous benefits, including improving their writing, spelling and reading skills. To ensure that your child gets the most value out of a typing course, select fun and child-friendly tutorials that follow a step-by-step method with easy and clear instructions. Our free typing tutorials are suitable for children as young as kindergarten and teach essential skills, including correct hand placement, letter sequencing, and key stroking using fun, engaging, and easy to follow lessons.  
The tutorials are broken up into short exercises similar to a game not to overwhelm your child. It allows them to develop muscle memory for letter placement on the keyboard in as little as 20 minutes a day before progressing onto accuracy and speed lessons.
How Do I Teach My Child to Type at Home?
Your child can improve their typing skills with practice at home in addition to their lessons at school. A free online course, such as our Turtle Diary, means no requirement to download any software or commitment to a payment plan. However, you can benefit from our premium plan, which includes unlimited access to our lessons and games and assessments and reports to track their progress.
The first step to teaching typing to your child is to get them to practice the correct resting hand placement on a QWERTY keyboard and having the correct posture in a chair. These proper positions are essential for teaching good habits and preventing repetitive strain injury. Next, your child can learn the basic keystrokes to improve their muscle memory.
Why Should You Include Online Typing Lessons for Kids in Day-to-Day Activity?
Repeatedly doing the same typing exercises is an effective method for developing muscle memory, yet it can also get a little boring for kids. That is why we also have a range of exciting interactive online kids typing lessons & games to complement our computer keyboard lessons. Your child can practice typing and strengthen their skills through our popular free games online, such as the examples below. 
Space Typing
Your child will have fun destroying aliens coming to attack the planet in our Space Typing game. Each alien is holding a word for your child to type before they move off the screen. The challenge is to wipe out 20 aliens before the rocket takes off!
Multiplayer Basketball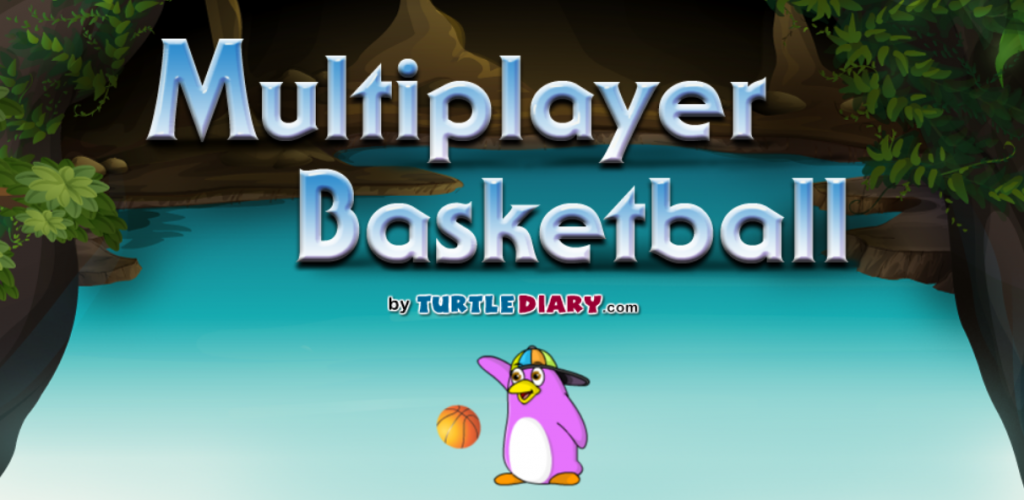 Your child can play against their friends to see who gets the most baskets in this challenging Multiplayer Basketball Typing game. Type the prompts on the display to shoot for hoops, and whoever gets the most baskets will win the game. 
Key Maze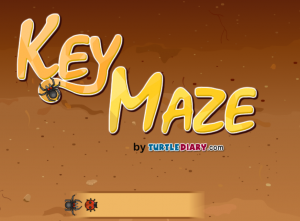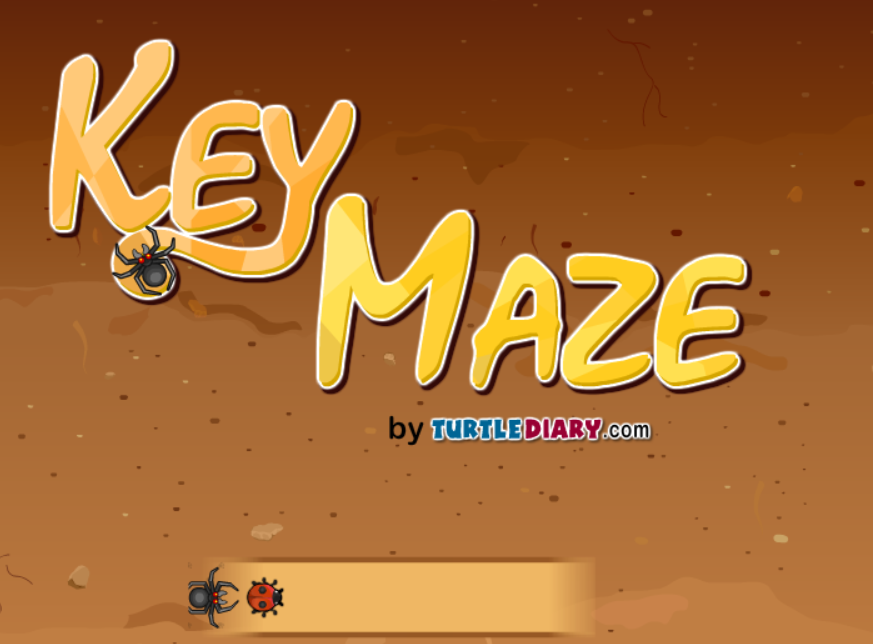 Move the bug up, down, left, and right using the key prompts and collect as many points as you can. The numbers and letters change, adding to the excitement and challenge of our Key Maze game. Just be sure to keep your bug from the spider!
Playing Typing Games Online
Our typing games are easy to comprehend, engaging and can boost your child's confidence when learning to type as there is no penalty for failure. Instead, your child gets congratulations for trying their best. For each game, you can select the level that best suits the child's ability and then, as they get better at each challenge, the game difficulty will progress. Online typing games helps kids develop their quick thinking and decision-making skills, making their computer time worthwhile. There are also numerous other benefits of online games, such as improving hand-eye coordination. 
As the world continues to advance technologically, teaching your child to type from a young age helps them prepare for their future educational journey and the workforce. They can readily learn their way around a computer keyboard in a fun and engaging way with our array of free online typing games. These games complement our typing lessons to give you a balanced learning program that helps children type paragraphs efficiently while seamlessly integrating their ideas onto the page.