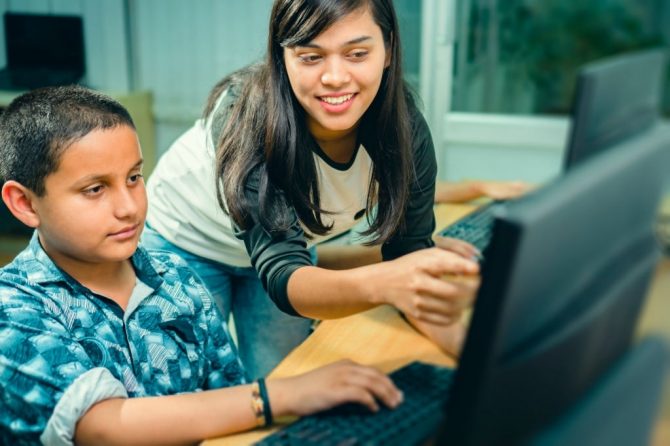 The 6 Best Typing Games For Kids
Even though we spend a lot of time on mobile devices and iPads now, the ability to type on a computer is far from outdated. Since typing isn't going anywhere, it's important to have kids practicing their typing skills often. Typing practice for kids is important skill that is easy if you know where to look!
The best typing games for kids help them learn how to type fast and efficiently, but are still really fun to play. Check out these six typing games that were made to give kids of all typing levels a fun learning environment.
How Typing Practice for Kids is Helpful?
Falling Letters Multiplayer
Falling Letters is great for beginner typers. It helps with memorizing letter location on the keyboard. As the letters fall from the top of the screen, your kid has to type the letter- but they have to act fast! If the letter makes it all the way to the bottom, that's a strike. 
A little friendly competition makes this game fun – you're competing with a friend or the computer on the other side of the screen! Who can last the longest?
Play It Here: https://www.turtlediary.com/game/falling-letters-multiplayer.html
Typing Ninja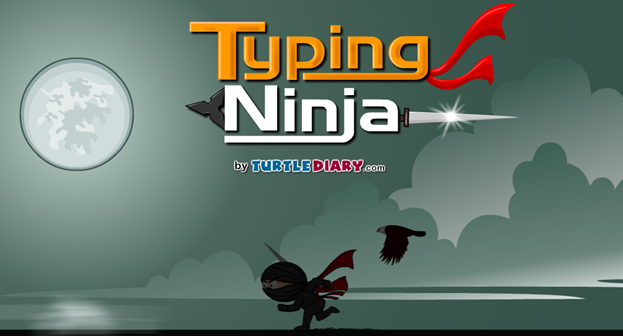 The earth is crawling with scary monsters… and your kid's typing skills are the only way to save the day! As the monsters rush onto the screen, they must be beaten, or the ninja loses a life. There are only three lives total per game, so don't mess up! 
To send a ninja star flying towards the monsters, every letter in the box at the top of the screen must be typed.
Play It Here: https://www.turtlediary.com/game/typing-ninja.html
Stacking Box Typing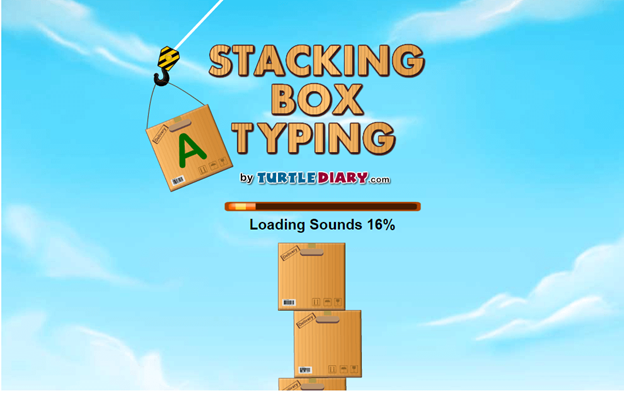 Test typing skills along with timing skills in this fun game! The goal is to get 40 boxes stacked on top of each other as they unload off of the ship. Then, as the box swings down towards the loading dock, type the letter on the box at just the right moment, or watch the box crash down off the platform. 
You can only miss five times before starting ALL over again!
Play It Here:  https://www.turtlediary.com/game/stacking-box-typing.html
Key Maze

Journey underground to help a ladybug navigate through tunnels and collect every seed in the maze. To pick the ladybug's direction, type the letter or number on the keyboard pointing the way you want to go. But there's a catch! As you travel, avoid the big black spider that's hunting you down. 
The cool part about this game is that your child can pick which part of the keyboard to focus on, whether it's a row of letters, only numbers, or the whole thing!
Play It Here: https://www.turtlediary.com/game/key-maze-multiplayer.html
Multiplayer Basketball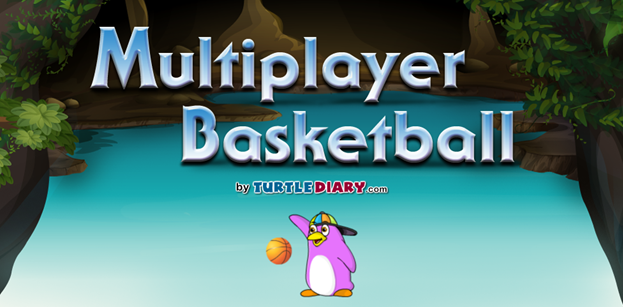 Put your typing skills to the test and head to the basketball court. To make sure you play a smooth game and make baskets, type the letters on the bottom of the screen before the time runs out. Then, play with your friends or against the computer for some fun competition. 
This game is great for many levels because you can pick the difficulty. 
Play It Here: https://www.turtlediary.com/game/multiplayer-basketball.html?topicname=beginner
Car Race Multiplayer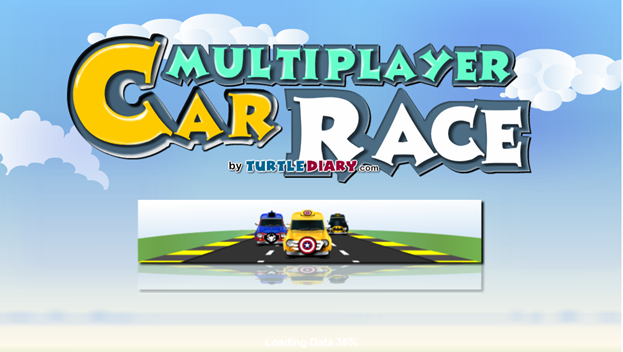 Racing always makes things fun, and this game is no different as your kid becomes a racecar driver by using their typing skills. If you choose to, you can easily add friends to this multiplayer racing game. 
With easy, medium, and hard levels, this game is fun and challenging for kids regardless of their typing skills.
Play It Here: https://www.turtlediary.com/game/typing-race.html?topicname=beginner
What Are The Top Fun Typing Games For Kids?
Learning how to type is important, but the best typing games for kids are fun and interactive. Your kids won't even feel like they're in a lesson when they're playing the best typing games! Games that are interesting and cater to all learning levels are great tools for helping kids learn, grow, and thrive. 
Let your kids try them out, and you'll see soon enough. You'll have to pull them away when it's time to stop because they'll be having so much fun!