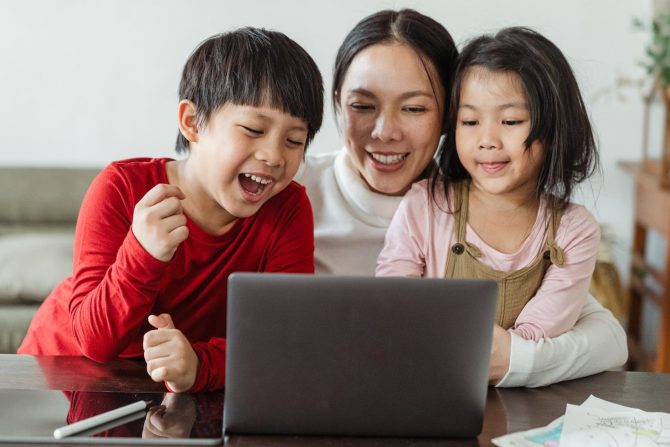 How Do Turtle Diary's Online Learning Games Prepare Kids For Success?
Most parents are eager to find anything that will help their kids to practice core subject areas, but less than happy to see them playing mindless games online.  The solution to this issue is to look for online learning games for kids so that it is a win-win situation for both parties.  Turtle Diary offers a wide variety of learning games for every subject and every grade level.  Not only are the games incredibly fun, but they will continue to reinforce foundational skills for children at any level.
How Do Turtle Diary's Games Prepare Kids?
Foundational Skills
When looking for learning games for kids, go no further than Turtle Diary, where you can find subjects broken down into specific grade-level characteristics and difficulty level for every student at every level.  From math to language arts, science to geography, all of the core levels are covered, giving children the foundational knowledge that they need for success both inside and outside the classroom.  Turtle Diary even offers typing games to impart that necessary 21st-century word processing skill to students of any age.
Repetition without Boredom
Carefully scaffolded, each of Turtle Diary's games enables students to learn and practice what they've learned without realizing what's happening.  Students will love to play with the cool character, amazing graphics, and have the ability to even challenge their friends with the multiplayer option.  When you're flying through the world as a ninja or battling dragons, it's hard to think about the specific facts that you're learning.  Kids simply have fun with Turtle Diary.
Wide Range of Topics
All of the subject areas are covered for each grade level, getting more specific the higher you go.  While math may be the overall topic area for each grade, going into a 5th grade level will focus on order of operations and real world skills, while the younger levels will focus on the basics, like shapes and basic addition and subtraction.  It doesn't matter what grade you're in, you can always find a wide variety on Turtle Diary
Why Should Kids Play Games on Turtle Diary?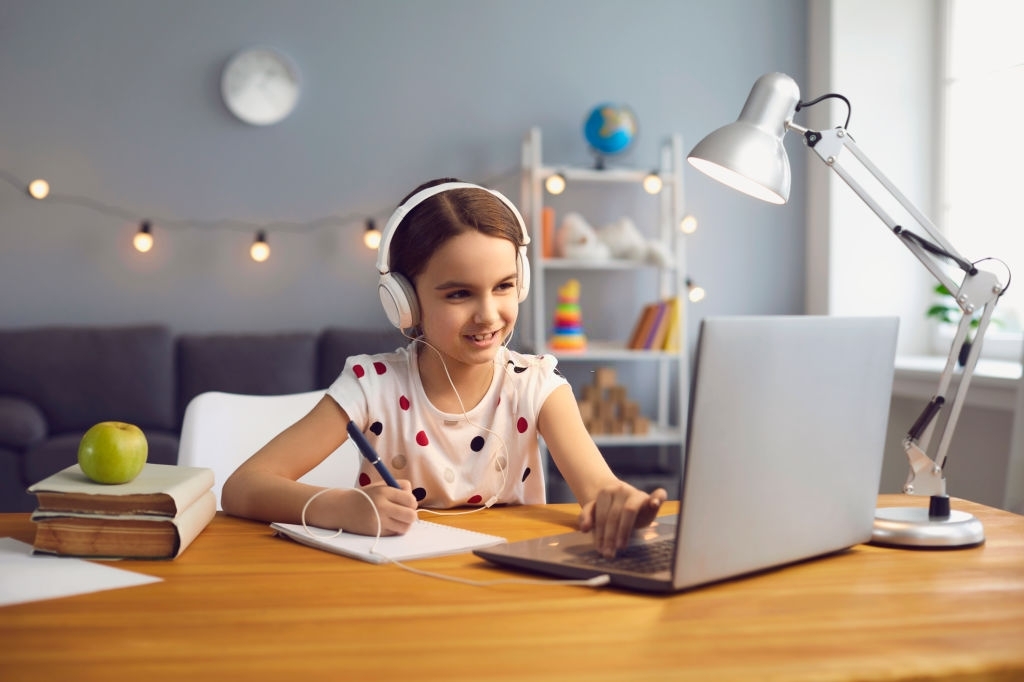 Free
Free learning games for kids that offer legitimate practice with scaffolded challenges and proven results are hard to find, but Turtle Diary is all that and more.  Access the platform from anywhere with WiFi and let your kids pass the time by playing amazing games without even realizing they're learning.
Motivation
When kids find success playing games, they are guaranteed to come back for more.  Encouraging them to try several options keeps them in the educational realm, but supports their curiosity and need for a challenge.  With the wide variety of subjects available, kids can find incredible motivation to come back again and again to Turtle Diary.
Confidence
Playing and winning games gives confidence.  Hands down.  But using online platforms like Turtle Diary to boost confidence both with their own abilities and within the classroom, Turtle Diary can be a gamechanger for many families.  While one-on-one help may not be available during the day, kids can beef up their skills by working through their grade level games.
In order to give your student the upper edge to find success, look for educational games online that allow kids to learn as they play.  They'll become so accustomed to the excitement of the challenges that they will forget they're even studying!