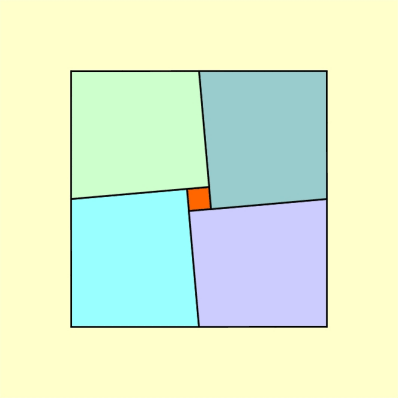 Learn Different Shapes With Online Geometry Games
Learn Different Shapes With Online Geometry Games
When your child plays with shapes using online geometry games, that's building a foundation for math skills that will last a lifetime.
At TurtleDiary.com, we've devised a number of geometry games for kids that will help your child with the skills that are needed to navigate math in the later grades. Our user-friendly games introduce your child to shapes in a very personal way. The shapes introduce themselves by name, and explain why they're the way they are! Then your child gets to play with the shapes and get to know them better.
We think your child will love our free online Match Shapes game – it's fun and educational. Kids can swap out and rearrange shapes, match them with shapes that are falling (remember how you used to love playing Tetris?), all while trying to beat the clock! So not only does this game help with shape recognition, it improves hand-eye coordination.
3D Shape is a fun, interactive game that helps young children identify objects as they're presented in 3D. They'll learn about cubical objects, rectangular prisms, and more! The images are fun and bright, and your child will build a strong foundation in math at a very young age.
Often, kids just need a little bit of a leg up to help them develop their skills in geometry, and that's what we're offering at TurtleDiary.com. We invite you to log your kids in and let them play our fun games. Geometry doesn't have to be difficult when you can make learning fun with our interactive online games. Settle your little one at the computer, or in a corner with a tablet, and let them experience the fun. You can use these games along with our brightly colored worksheets that also help facilitate learning about geometry.