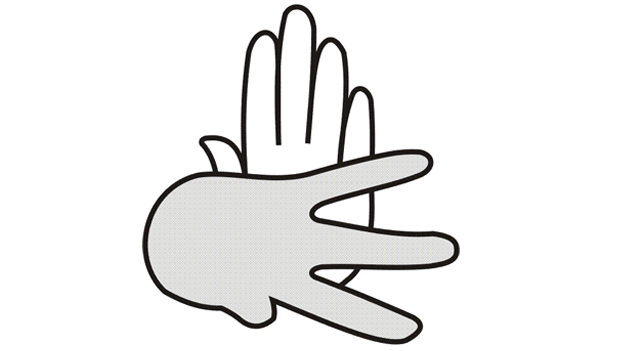 Learn to Count With Interactive Counting Games
Sometimes it's hard for kids to develop good number skills. When that's the case, learning can be fun with interactive counting games that they can play online.
TurtleDiary.com has a variety of interactive counting games that will help your child develop the numeracy skills that will get them through the higher grades. Kids can begin with Skip Counting Learning, a cool math game that leads to superior counting skills and good number sense. Kids "skip count" by 7s, 8s, 9s and 10s to complete the numeric sequence, clicking on numbers that are moving and placing them in the right order. Not only do they learn counting skills, they improve their ability to concentrate – it's all good!
You might also want to have them check out Math Story, a number counting game that's picture based. Kids will love counting the objects in colorful pictures!
Count How Many is another great picture-based counting game. It's theme-based. Kids get to count the objects or animals in a number of colorful scenarios.
How about Few and More? This great game teaches kids not just how to count, but also how to compare. They'll build a solid foundation in maths by playing this game where they observe colorful illustrations.
Are you giving your kid an allowance? Teach him or her how to identify and count money with Counting Coins. Not only will they learn how to count, they'll learn the value of money!
It can be hard sometimes for kids to learn mathematical concepts. Often, they don't get everything they need in school. But when you sit them down at the computer and have them play fun games, it's easier. You can also use our fun, printable worksheets to reinforce mathematical concepts to kids of any age, and give them an advantage as they move through the grades.